About us
Meet the faces behind LBC!
Damaris
Better known on IG as D. I'm the "boss lady" around here! The one behind IG, the tie dyer and the one doing most of the behind the scenes work.
Josh
Our sewing machine! The one making every stitch his best. Occationally assisting in other areas. And a fantastic dyer when time permits him.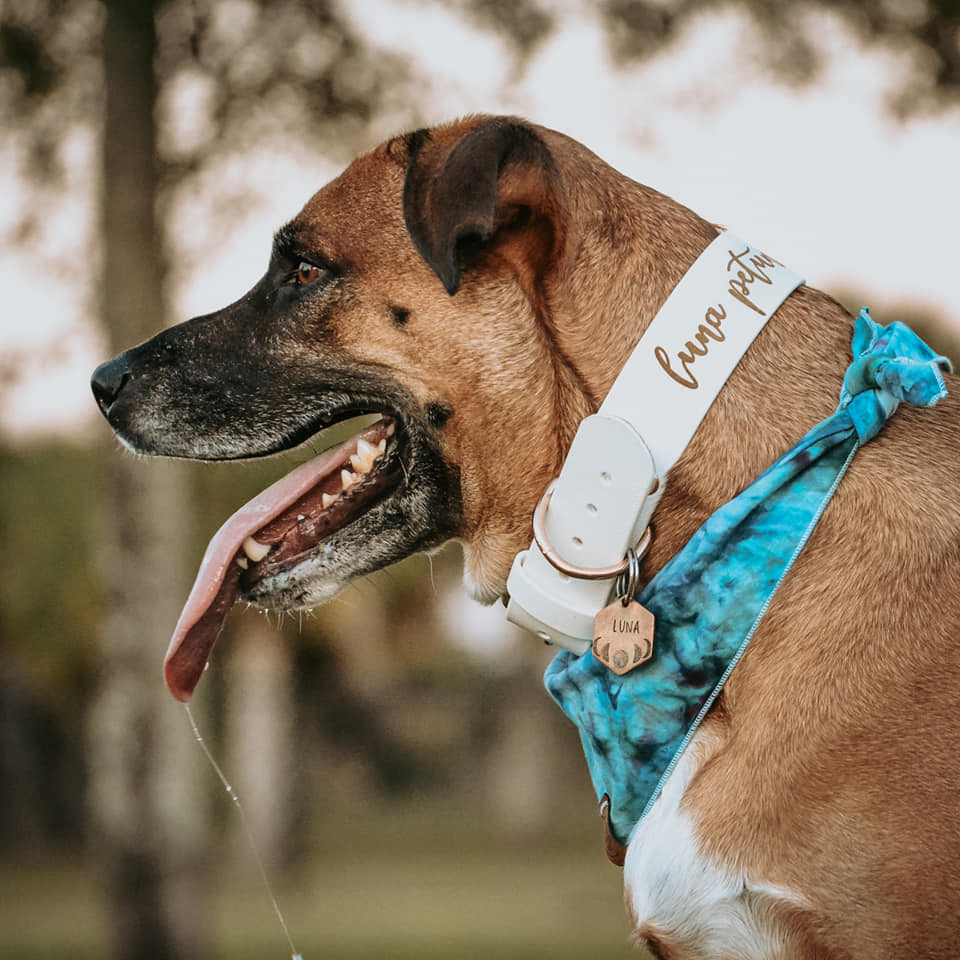 Luna
Our "Crazy Boons" is here to quality check and likes to leave a little love fluff on items sometimes bless her.
We are incredibly thankful that you stopped in and we hope you find something colorful to take on your adventures.